How to Play SoundCloud on Alexa
Do you want to know how to play SoundCloud on Alexa? If so, you've come to the right place! In this article, we will provide a full guide on how to do just that. We'll answer some of the most common questions people have about this process. By the end of this article, you'll be an expert on how to play SoundCloud on Alexa!
---
---
Why do music lovers choose SoundCloud among other services?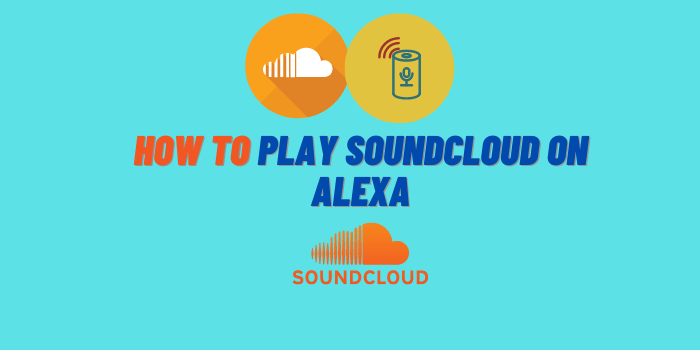 The first thing that anyone who's looking for a new music streaming service asks themselves is "why should I use this one over any other?". And with good reason – there are a lot of choices out there, from Pandora to Spotify to Apple Music. So, what makes SoundCloud different?
For starters, SoundCloud has a massive catalog of songs – over 200 million, in fact. And because it's an open platform, anyone can upload their own music to the site. That means you're not just limited to the mainstream hits that you'll find on other services; you can also discover new and upcoming artists that you might never have heard of otherwise.
Another big selling point for SoundCloud is its community features. You can follow other users to see what they're listening to and leave comments on individual tracks. This helps you connect with other music lovers and find new tunes that you might enjoy.
Finally, SoundCloud is a great choice if you're looking for a more affordable option. Its basic plan is completely free, and even its premium subscription is cheaper than most of the competition.
How to Play SoundCloud on Alexa: Listening Your Favorite Songs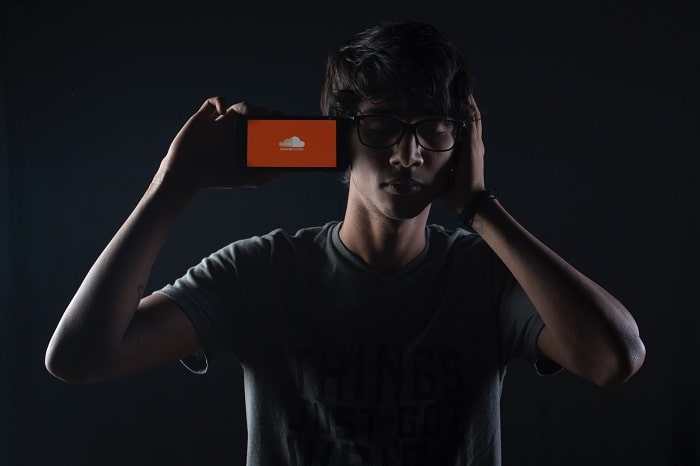 If you're an Amazon Alexa user, you might be wondering how you can play your SoundCloud music on your device. Luckily, it's easy to do! Here's a quick guide on how to play SoundCloud on Alexa.
Pairing Your Alexa with Your Phone
Before you can start playing any music on your Echo, you need to pair it with a phone or another device that has the Amazon Music app installed. Here's how:
Open the Amazon Music app on your phone or other device.
Make sure your device and Echo are on the same Wi-Fi network.
In the bottom right corner of the app, tap Devices.
Tap + Add Device. You might be asked to sign in to your Amazon account. If so, enter your password and tap Continue.
Select your Echo from the list of available devices, then follow the instructions on your screen.
After you've successfully paired your Alexa with a phone or other device, you're ready to start playing some music! Here are a few things to keep in mind:
You can only play music on one Echo at a time. If you have multiple Echoes, you'll need to select which one you want to use before playing any music.
The Alexa app will show you which Echo is currently playing music. To switch between devices, open the app and tap the Devices icon in the bottom right corner. Then, tap the name of the Echo that you want to use.
Alexa and Your Computer or Laptop Should be Paired
If you have not already, please connect your computer or laptop to the internet and then open the SoundCloud website.
Once you are logged in, click on the three dots in the top right corner of the page and select "Settings" from the drop-down menu.
Scroll down to the "Connected devices" section and click on "Alexa." You will be taken to a new page where you can connect your Amazon account by entering your login information.
After you have successfully logged in, Alexa will be able to play any public song, playlist, or album that you have on SoundCloud.
If you want to listen to a private track, you will need to generate a share link for that specific song first.
You can also control SoundCloud with your voice by asking Alexa to play, pause, or resume your music. If you want to hear a specific song, artist, or album, just ask Alexa and she will search SoundCloud for that title. You can also ask Alexa to shuffle your music or go back to the previous track. Lastly, if you want to know what song is playing, just ask Alexa and she will tell you the title and artist of the current track.
Different Alexa And Echo Devices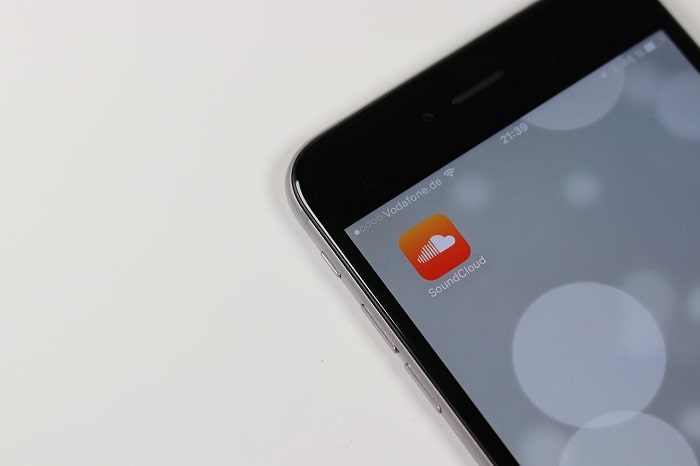 If you have an Amazon Echo, Dot, or any other Alexa-enabled device, playing SoundCloud should be relatively straightforward. The process is slightly different depending on which device you're using, but we'll outline the steps for each one below.
For Amazon Echo owners, simply:
Open the Alexa app on your phone and tap the menu button in the top-left corner.
From there, select "Music," then "Link New Service."
You should see SoundCloud as an option — select it and enter your login credentials.
Once that's done, just say "Alexa, play [song name] on SoundCloud" to start streaming.
If you're using an Alexa-enabled device that doesn't have a screen (like the Echo Dot), the process is a little different.
Instead of using the Alexa app, you'll need to link your SoundCloud account through the web interface. To do that, visit echo.amazon.com and sign in with your Amazon account
Then, click on "Music" in the left-hand sidebar and select "Link New Service."
Once again, select SoundCloud from the list and enter your login info.
Conclusion
Now that you know how to play SoundCloud on Alexa, try it out for yourself and see how easy and convenient it is! With this guide, you'll be able to listen to all your favorite songs without ever having to leave your comfortable seat. So, what are you waiting for? Start listening to your favorite tunes today!