For all partnership questions please contact us by mail info@projectorexpo.com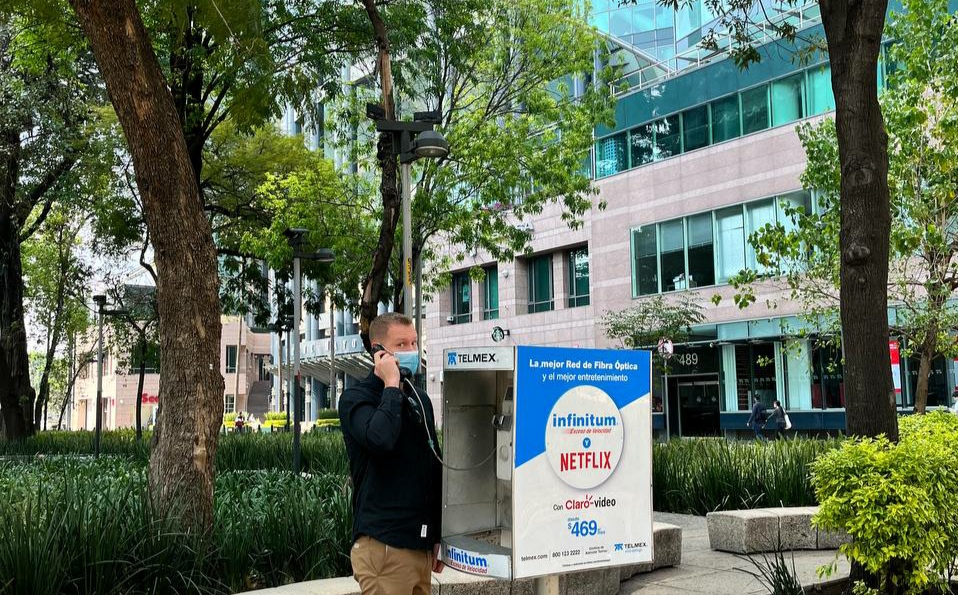 To report a tech issue with ProjectorExpo.com, please send letter to tech@projectorexpo.com with a brief description and a screenshot of the problem. Also provide the url, browser version, operating systemcand the model of your device.
We will be happy to hear from you if:
You have found a mistake in our website;
You have found a broken link;
You have a suggestion for improving ProjectorExpo.com or you want to request a feature.