When it comes to online privacy, most people think of VPNs as a necessary tool. But do streamers really need one? Let's take a look at the pros and cons of using a VPN for streaming.
For those of you not familiar with VPNs, they are virtual private network services that use encryption to create a safe and secure connection between your computer and their servers. This allows you to change your IP address (which is what identifies you on the internet) to another one in another country so you can access geo-blocked content or hide your identity if streaming illegally.
VPNs can also be used to hide your identity when streaming illegally. If you're worried about being caught streaming copyrighted content, a VPN can help keep your identity hidden. This is because it replaces your IP address with another one so that the authorities can't track you down.
Can you stream with a VPN?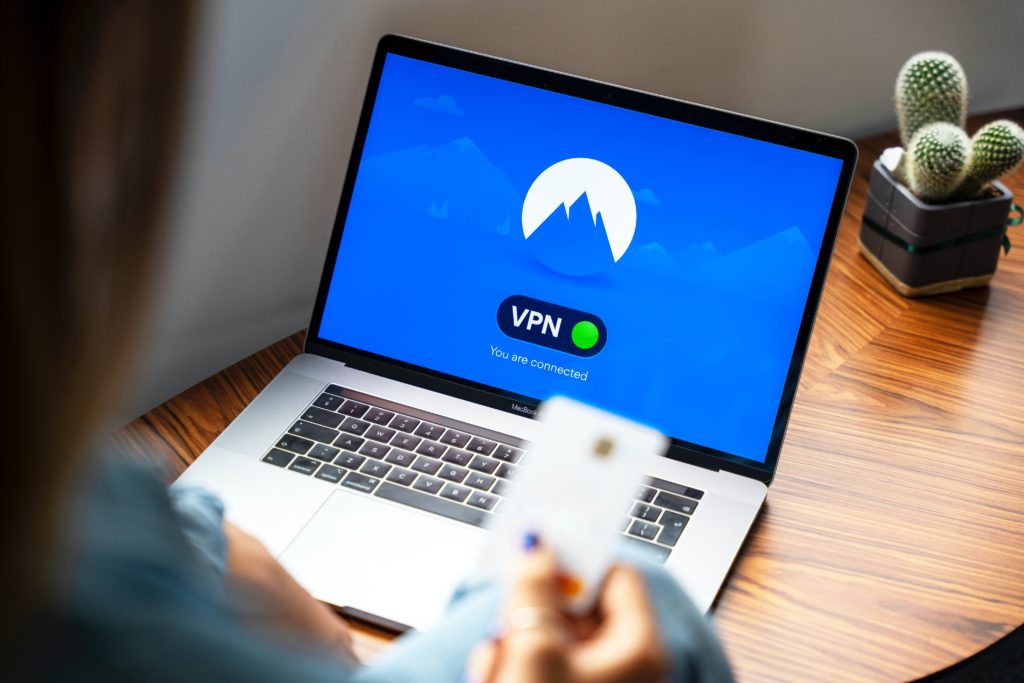 Of course, certain VPNs can be used for streaming. But what about free options? There are several free VPN services out there that allow you to stream through their servers. However, they're usually slow and not very reliable (not ideal if you want HD quality).
Generally speaking, the faster the connection speed the better your experience will be when watching your shows or movies. This is due to how video streaming works; it requires a lot of bandwidth to deliver HD-quality content. While most VPNs have fast enough speeds for streaming on some platforms, they tend to be slower than using no VPN at all so expect buffering during use.
On top of this, many of them are unreliable with disconnections which can ruin your stream. Others also have bandwidth limits that can be annoying if you like to watch your favorite shows daily, and still, more don't work with certain streaming platforms such as Netflix (we'll touch on this later).
Do I need a VPN for streaming?
According to the law, you need consent from the content owner to stream their shows or movies. However, if you want to watch these legally, there are various ways of getting them so you don't have to resort to streaming illegally.
The main thing is, if you don't own a subscription for streaming services such as Netflix and Hulu Plus (not available in your country) then a VPN isn't going to do much for you. If a show or movie isn't on one of these legal platforms, why would it be available via a free VPN? The answer is simple: it won't.
Many people who use free VPNs for streaming do so because they can only access geo-blocked content that's not available in their country. However, if you can access these platforms via a paid VPN service instead, you don't need a free one. The only time this changes is if a show or movie isn't available in any legal way at all (which is rarely the case).
The main advantage of using a VPN for streaming is that it encrypts your connection and hides your IP address from other users on the network you're connected to. This means that nobody can track what you're doing online and websites cannot identify who or where you are from.
The Best VPN for Streamers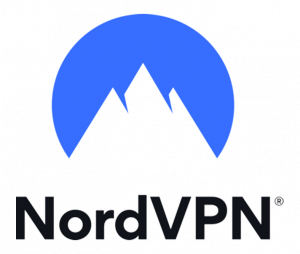 When it comes to VPNs, NordVPN is the clear leader in the industry. Not only do they offer military-grade security features, but they also have servers located in over 60 countries worldwide – perfect for streaming your favorite TV shows and movies on all major streaming platforms.
What's more, their servers are optimized for streaming so you can access your favorite content without any buffering or lag. Plus, their connections are incredibly fast so you can enjoy HD quality without any interruptions.
If you're looking for a VPN that has everything you need for streaming, look no further than NordVPN.
Should I use a VPN when streaming?
In short, yes. There are many benefits to using a VPN when streaming content online. This includes protecting your privacy and security (especially if you're accessing the web via an open Wi-Fi connection), keeping you safe from hackers, preventing your ISP from throttling your speeds for streaming, and also helping access geo-blocked content that's not available in your country.
If any of this sounds appealing to you, then using a free or paid VPN is essential for anyone who streams regularly. By having these protection features enabled every time you stream online, there's no doubt that your experience will be better than before.
How to Stream Securely Without Losing Speed?
Whether you're using a free or paid VPN service, it's important to know that not all of them are equal. There are many different factors involved including speed, security, reliability and more which means some services will be better than others.
As we've touched on already, NordVPN is the best choice for streaming due to their high speeds which ensure there's no buffering during playback. This makes it perfect for watching your favorite shows online in real-time without any interruptions at all.
If you want to watch your favorite content securely without losing speed during streaming then NordVPN is the only way to go! It has everything you need from advanced security features to lightning-fast connections that provide superior HD quality streams with zero buffering every
How Do Streamers Get SWATted??
Swatting is the practice of making a false report to get a SWAT team sent to someone's house. It's usually done by gamers who are angry about losing in online games, but sometimes it can be carried out by people who are part of or against particular gaming communities.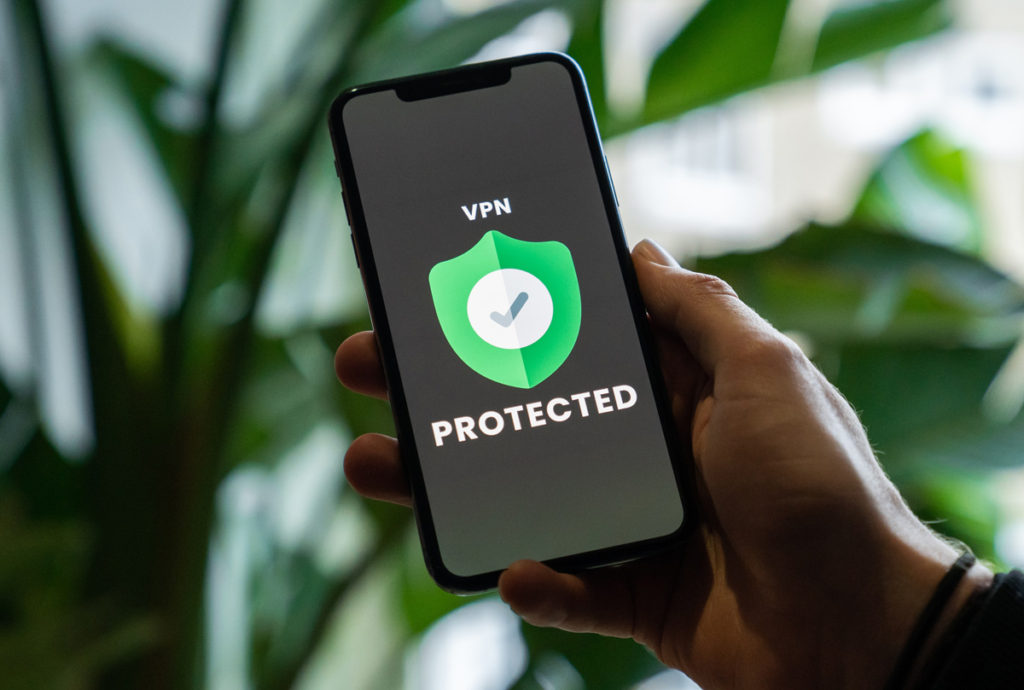 With swatting becoming an increasing problem for streamers, some VPNs have started providing added security features to help protect users from this dangerous threat. However, if you want the best protection possible then using NordVPN would be your best option due to their built-in anti-DDoS feature which protects you 24/7 no matter where you are in the world.
How Can I Find Premium VPNs For Free
Premium VPN services are incredibly expensive and usually only suitable for the super-rich. If you want to get decent streaming speeds with all the added security features mentioned above then you're going to need a paid VPN service like NordVPN which will set you back at least $5 a month.
However, if you're looking for a premium VPN that offers 24/7 access for free then check out TorGuard. Although their servers aren't as fast as NordVPN's, they'll definitely help unblock your favorite content without any issues at all.
Another way of getting free premium VPNs is by using trials or money-back guarantees such as ExpressVPN , CyberGhost and PIA (Private Internet Access) . This means you can test them out for yourself before having to pay a single cent, which is a great way to get started if you've never used a premium or free VPN before!
To try NordVPN for yourself and experience the benefits first-hand, visit their website today and take advantage of their money-back guarantee!
Preventing DDoS Attacks (Swarming Attacks)
When someone is targeted for a SWATing, they can become the victim of a DDoS (Distributed Denial of Service) attack. A DDoS attack uses many different sources to target one person and overwhelm their internet connection with malicious data requests. This means the intended victim receives an overload of information as hundreds or thousands of computers try to connect to their system all at once.
To help prevent this from happening, it's essential that streamers use a VPN service which prevents DDoS attacks . It's also important to note that you're probably safe if you're using NordVPN because they offer full protection against any type of cyber attacks so you can stream freely without having to worry about losing your speeds or getting hacked!
Should You Use A Vpn While Streaming On Twitch?
If you ever need any help, a VPN can also provide a great support team in your time of need. This is because the best VPNs have the capacity to handle large amounts of traffic which means you'll never have to worry about lag or buffering when using them for streaming.
For example, if you ever lost your connection then NordVPN would automatically reconnect and restore your speeds within seconds. This helps create a faster and more reliable experience when playing online games or watching live streams, which can be a huge problem for streamers who aren't using a VPN!
In addition to this, NordVPN is perfect for gamers who want extra security from hackers while out in the wild.
Does Using VPN make Streaming Easy for you?
If you're not using a VPN while streaming, you're exposing yourself to all kinds of cyber threats and hacks. For example, it becomes incredibly easy for somebody with malicious intent to hack into your system by taking advantage of your unsecured internet connection.
Streaming from public Wifi hotspots is also very dangerous because this opens you up to man-in-the-middle attacks which can give hackers full access to all your sensitive data which means they could steal usernames, passwords and credit card information!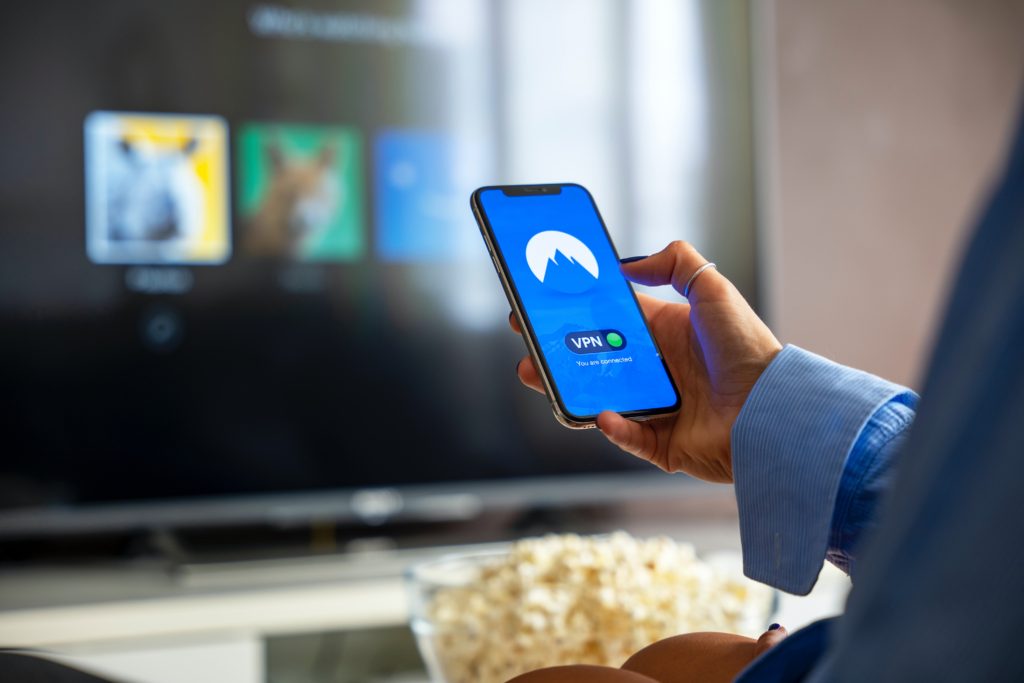 Luckily, NordVPN offers amazing protection that keeps hackers at bay so you can stream without having to worry about losing control over your privacy or getting a nasty virus on your PC!
How to get a VPN for free or discounted price?
NordVPN is a great example of a provider who offers a free trial or money-back guarantee because you can test them out without having to pay a single cent. Although the speeds aren't as fast as their premium alternative, they're definitely worth checking out if you want to get started with VPNs before spending any money at all!
In addition to this, there are also other great alternatives that offer 24/7 access for free such as TorGuard and ExpressVPN which means you'll be able to watch your favorite Twitch streams in HD 1080p quality without ever getting slowed down by buffering.
How to choose the best VPN that suits your needs as a streamer?
If you want to make sure you pick a VPN that offers fantastic value and service, first check their server locations on the official website before signing up. This is because some providers only offer popular location such as London or New York which can impact your connection speeds if they're not closeby!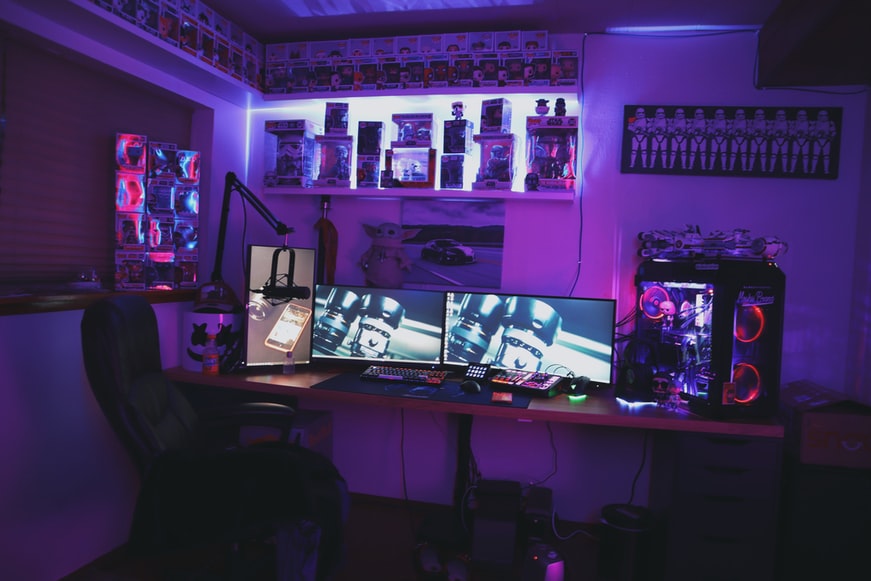 To find the best option for you, simply go through our list of top 5 VPNs for streaming and compare their locations against your own then select the one which offers fast speeds with unlimited bandwidth!
The reason we've included NordVPN on this list is due to their amazing geographical diversity and affordability so there's definitely something for everybody regardless of what you need from a VPN. Their network choice covers over 5000 servers in 62 different countries around the world
Tips and tricks for getting the most out of your VPN service
NordVPN also offer a ton of other benefits such as optimal server speeds and reliability which makes them one of the best VPNs you can use right now. However, there are still some simple tricks that'll help you get even more out of your service if you're not already taking advantage!
If you're looking to unblock geo-restricted content then simply connect to servers in America or Europe to unlock Netflix or BBC iPlayer by switching between different servers whenever necessary! This is because NordVPN offers specialty servers designed for users who want to explore the Internet freely and watch blocked content from all over the world without having to worry about ISP speed throttling.
FAQs about using NordVPN with Twitch
The number one question which people ask when looking for a VPN is; "Will it work with Twitch?"
To answer this, you first need to know how cool streaming actually works. Basically, broadcasting your gameplay live means that your system will be sending video data to the game server while at the same time encoding it into raw data packets that can be shared with your audience. This is what gives Twitch users the ability to watch online videos in realtime without having to wait!
However, if you're not using a VPN then other people on your network who are using other devices like laptops or smartphones may reduce these speeds by connecting via an unsecured internet connection. If you want everything else connected to the router but still want to use all its bandwidth then consider using a dedicated router just for Twitch streaming in order to get the best speeds and reliability.